Ready with OC (HARMONY)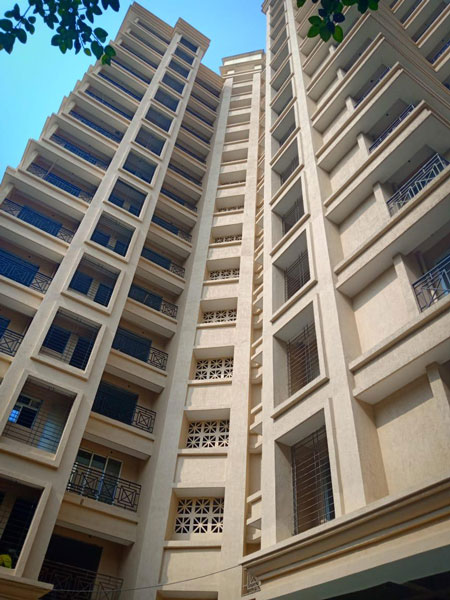 Cosmos Habitat, a project of 2 towers - 14 & 19(proposed) storeys with a combination of 1 & 2 BHK spacious homes, at prime location near Kapurbawadi junction, opp Big Bazaar, Thane West.
A project with all modern amenities like garden, fitness center, generator power back up, security, etc. As the location says it all, school & supermarket just across the road...
Property Details
Property type
(Residential/Commercial)
Location
Residential Area
(Carpet Area)
Bedroom
Residential/ Commercial
Near Kapurbawadi junction, Opp Big Bazaar, Majiwada, Ghodbunder Road, Thane (W)
465 Carpet to 706 & 729 Carpet
1/2 BHK respectively
Contact Details
Layout Details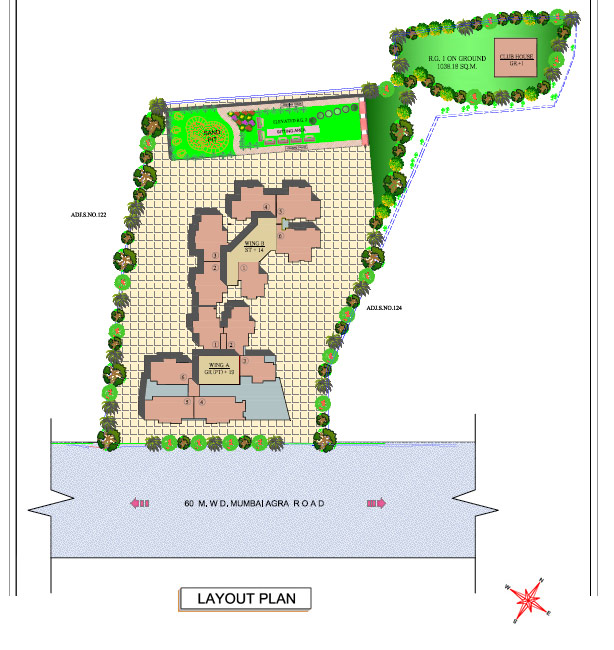 Floor Plan